Hello.
We are always on the look out for ways to save you money and enrich your business process. The below service is already being used by some of our clients and the results are very positive. We wanted to make this information available to you as a courtesy.
<![if !vml]>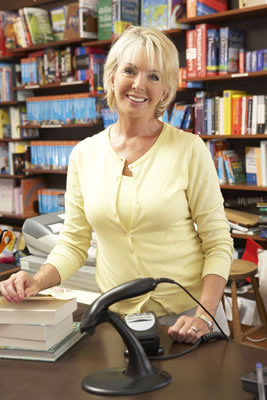 <![endif]>QuickBooks Merchant Services
Special Offer
Innovative Merchant Solutions, an Intuit Company, has helped several of our clients reduce their merchant services rates and fees, improve processes, improve security and reduce the time it takes to reconcile their merchant services statement with their bank statements. They have also provided them with a FREE copy of QuickBooks Pro TM 2011 when they signed up.
EVEN IF YOU DON'T USE QUICKBOOKS
Innovative Merchant Services can help you. They have expanded their scope of services to include:
Next Day Funding - through Evalon, we can offer overnight deposits, even for American Express. This is very helpful to businesses that have issues with cash flow.
Cloud Data Storage - automated off site backup to secure servers. Meets HIPPA and SAS-70 compliance.
PCI-DSS Compliance - they will assist merchants through the entire process of becoming PCI Compliant. DOWNLOAD SERVICE FLYER HERE AND LEARN MORE.
1.64% Swipe Rate

Free Credit Card Terminal

Free copy of QuickBooks Pro

TM

2011

Guaranteed Rate Reduction

Lifetime 20% Reduction on all QuickBooks

TM

Products
We do not endorse or guarantee their services in any way. We simply wanted to make the information available in the event that you are shopping for lower rates or a service upgrade.
If you wish to learn more, please contact Larry Sachs of Innovative Merchant Solutions at (303) 495-5437. Tell him C&L Value Advisors, LLC sent you.
C&L Value Advisors, LLC
Kevin Cameron & Jolene Loos
C&L Value Advisors LLC
---